What Happens When a Manager or Partner Leaves a Firm?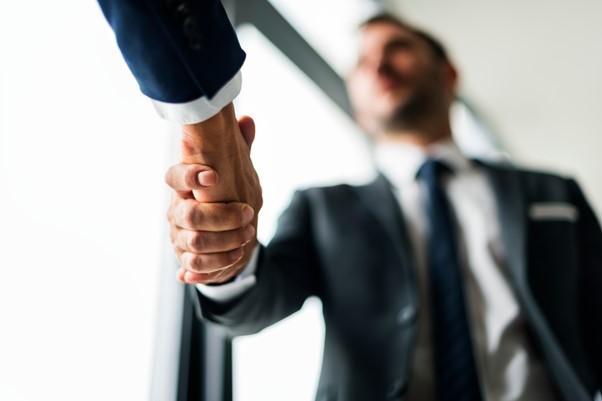 Like any relationship, it is not easy to deal with someone leaving, but it is necessary to give room for growth more often than not. A manager or a partner leaving a firm is no different, and sometimes it is way more complicated because there are many legal matters involved. We often see on television and movies that leaving a firm usually results in conflict. But real life is far from it. This transition can be dealt with peacefully.
There are many things that need to be taken care of before a manager and a partner leave a firm, and these should be finalized even before the manager or partner officially leaves. What does the firm need to do to make sure that every step of the way will be appropriately followed through?
How to Deal with a Manager or a Partner Leaving the Firm?
Communicate with Each Other
Both parties (the firm and the partner) need to have clear communication. The reason for leaving should be clarified to avoid disagreements and conflicts in the future. It's ideal for releasing a joint communication addressed to attorneys and staff of the firm and to the clients, especially those who are under the leaving manager or partner. This way everyone will be informed of what the next steps will be.
Settle with the Clients
Of course, the firm has to deal first with the clients of the manager or partner— whether he or she is a criminal lawyer or a litigation lawyer, for instance. The firm will need to explain all the possible options for them. This includes the changes of their representation in your firm once the manager or partner leaves. The worst-case scenario is they will still want to be represented by the leaving manager or partner, resulting in losing clients. This will require both the firm and the leaving party to deal with the client's concerns.
Follow the Laws and Necessary Procedures Accordingly
There are many laws and rules to be followed by this transition. The firm and the leaving manager or partner should ensure that they will not violate any of these laws and procedures that may lead to an expensive case. There are three things that you will need to focus on:
Non-disclosure Agreements
Relevant information of clients shall stay confidential. This information needs to remain with the firm, and the leaving manager or partner cannot bring these to their new firm.
Client solicitation
If the client wants to follow the leaving manager or partner, willingly, it is legal. But solicitation is illegal.
Model Rule 5.1
The firm is responsible to follow "reasonable procedures and policies to assure the ethical transition of client matters when lawyers elect to change firms."
No matter what may be the reason for the departure of a manager or a firm's partner, it is best to end it in a good and civil manner. This will reflect on the reputation of both parties. Dealing together, this transition will establish a good image and gain trust from the clients.